The Beatles in Hamburg

The group then included Stuart Sutcliffe, who died in Germany.)

I was a child, they were grown,
now I am grown, and three are dead.
The German girl who watched them said
'Boys in leather! Beautiful boys!'

She loved the one who turned his back
upon the crowd, painted all night,
murmured 'So sorry'- then collapsed.
The flier pays the fare for flight.

I love the ones they never were.
There was a man in Liverpool
who told them, like rough boys at school,
to wear French suits and trim their hair.

They could not stay in those wet streets
where prostitutes would lean and yawn,
the filthy room with flags for quilts,
the raucous laugh, the German dawn.

I cannot stay too late. One song
ripped and roared into their ears,
caught – Lennon mourned – the Hamburg years
when war seemed over, night stretched long,
but peace lay short-lived. Play that song.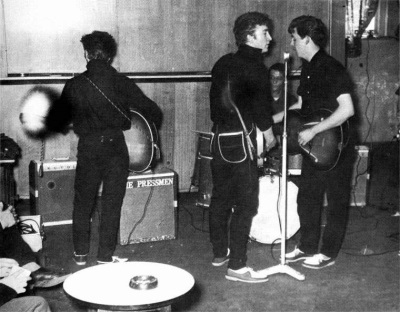 Alison Brackenbury

(To be published in Then, Carcanet, April 2013)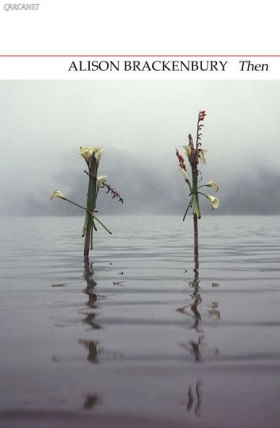 If you have any comments on this poem, Alison Brackenbury would be pleased to hear from you.