Frayed

On the grey rug, now on our workshop chair,
I sprawled on rough grass forty years back, where
I read my father's paper's huge headlines.
'Profumo'. Who? I had not heard before
of swimming pools, the young red-headed whore.
By the lorry driver's house, where no one swore,
capitals roared black: 'MINISTER RESIGNS'.

I fold the blanket. All did not go well
amongst us. Families keep rooms in hell.
I wind my way out by a long tough thread;
ride by rich farms. The labourers' widows say
'That's where that Mandy Davies used to stay',
who threw truth, rough as blankets, in our way.
'Well, he would say that, wouldn't he?' she said.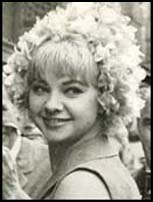 Alison Brackenbury

(To be published in Then, Carcanet, April 2013)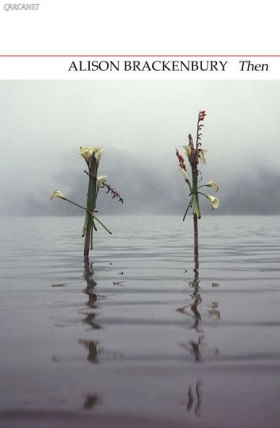 If you have any comments on this poem, Alison Brackenbury would be pleased to hear from you.