Ventriloquism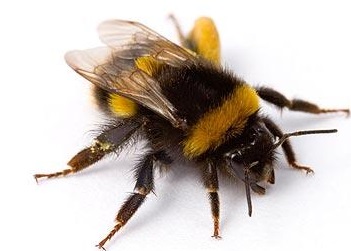 Impossible, I've heard it said,
To think one's way into the head
Of anything that isn't me:
To be the being of a bee,
To know the notions of a newt –
Impossible. Beyond dispute.
It may be so. I won't object:
It worsens when I introspect,
For then I'm lucky when I can
Impersonate the mind of man.


Seth Braver

If you have any comments on this poem, Seth Braver would be pleased to hear from you.