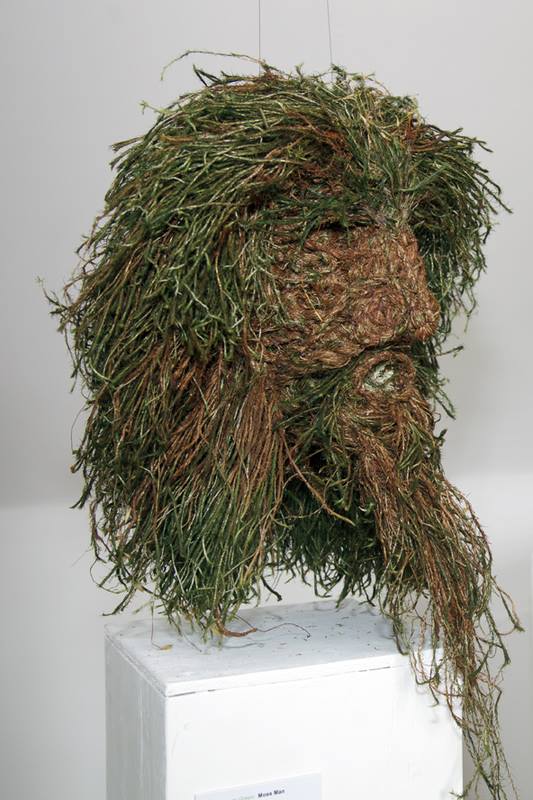 The Man Made of Moss

feels a fondness for small walls,
sometimes has an unexpected urge
to hide in crevices, or fill in lettering
on the gravestones of the parish.

Seeming old, but always young,
he loves small secrets, like the names
he hides as soon as he finds:
Zillah Pinder, Eliza Major, William (could be "Antcliff"?)....

Seth Crook

If you have any comments on this poem, Seth Crook would be pleased to hear from you.

The artwork is by Georgia Crook.