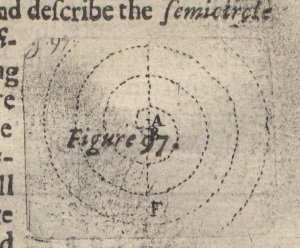 Arabic Numerals for Art Students

oo
Alligator, this midnight road is no place for you.

11
One man leans against a wall and weeps.
Another man reaches down for his nephew.

22
Two little yogini on the way.

33
Summer heat wave, about to break.

44
Two picnic benches can always make a good redoubt.

55
Five strokes of a stick through Calcutta's dust.
A sage declares, twice does not make ten.

66
Westerly wind on the distant hillside, second house on fire.

77
Flash Gordon has come home from Germany,
missing his belt. Barbie needs a blouse.
Running for the Blue Light Special, they meet.

88
Two bespectacled Cambodians, shot dead.

99
Let's lean over the side, feel the water rush by.


Katherine Williams



Katherine Williams thinks Avogadro's constant,
6.02214086 × 1023 mol-1, is just as useful as a Shakespeare sonnet, which she likens to the Hegelian dialectic. http://www.katherinewilliams.info