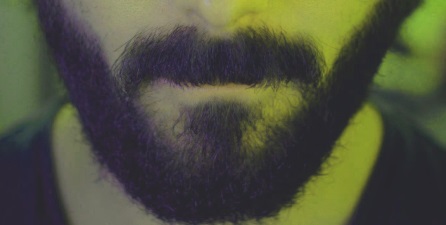 Two Hairpieces
The Beard

When beards are bold, the chin is weak.
When heads are bald, a beardís found chic.
As goateed Dr. Freud well knew, there must be a relation:
Facial hair most clearly is a form of compensation.

Groinal Warming

A Brazilian beautician I've found
Thinks no bush is worth beating around.
With not chain-saw and axe,
But a little hot wax,
She achieves a deforested mound.

Susan de Sola

If you have any comments on these poems, Susan de Sola would be pleased to hear from you.