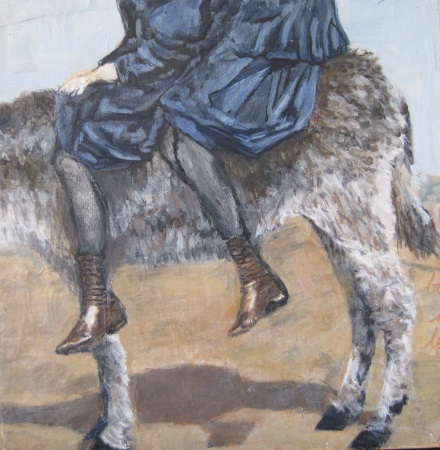 Three links from guest editor Jessy Randall:




Here's one of my all-time favorite poems about friendship, Frank O'Hara's "Blocks"

Here's where you can try to find my extremely-flawed out-of-print novel about friendship, The Wandora Unit.




And here's a song about friends from Flight of the Conchords


Picture credits:

The painting on the issue's main page and above on this page are by Nethery Wylie.


The picture below is is "Lucy & Letitia were never apart for long" by David Graham, from a series of collages incorporating old Victorian copyright-free images.